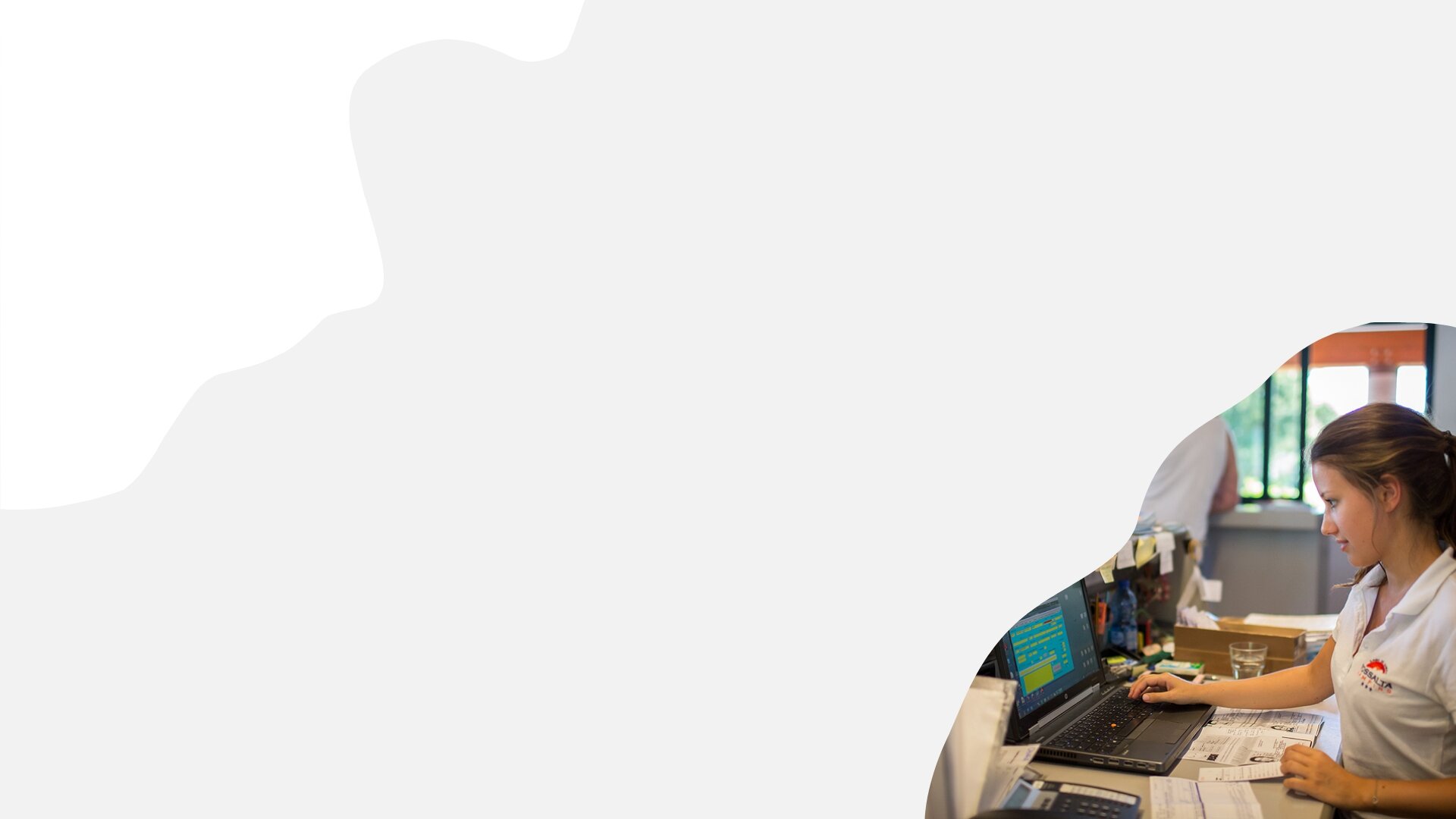 Vraag beschikbaarheid aanbiedingen aan
Aanbiedingen
Vraag beschikbaarheid aan voor actuele aanbiedingen
Early booking December
Save 20% if you book within 31.12.2021
Book your holidays in advance and save 20%. The offer is valid on all accommodations (except Top Lago Pitch) for bookings made within 31.12.2021 for the period 01.04.2022 – 25.05.2022 and for a minimum stay that varies according to the period.
The promotion can't be combined with other offers and doesn't include the tourist tax.
Geldigheidsduur
vanaf 09/12 naar 31/12
vraag naar beschikbaarheid
Vul het onderstaande formulier in om gebruik te maken van onze aanbiedingen voor een verblijf op een camping aan het Gardameer. Het aanbod is beperkt in, informeer naar de beschikbaarheid.