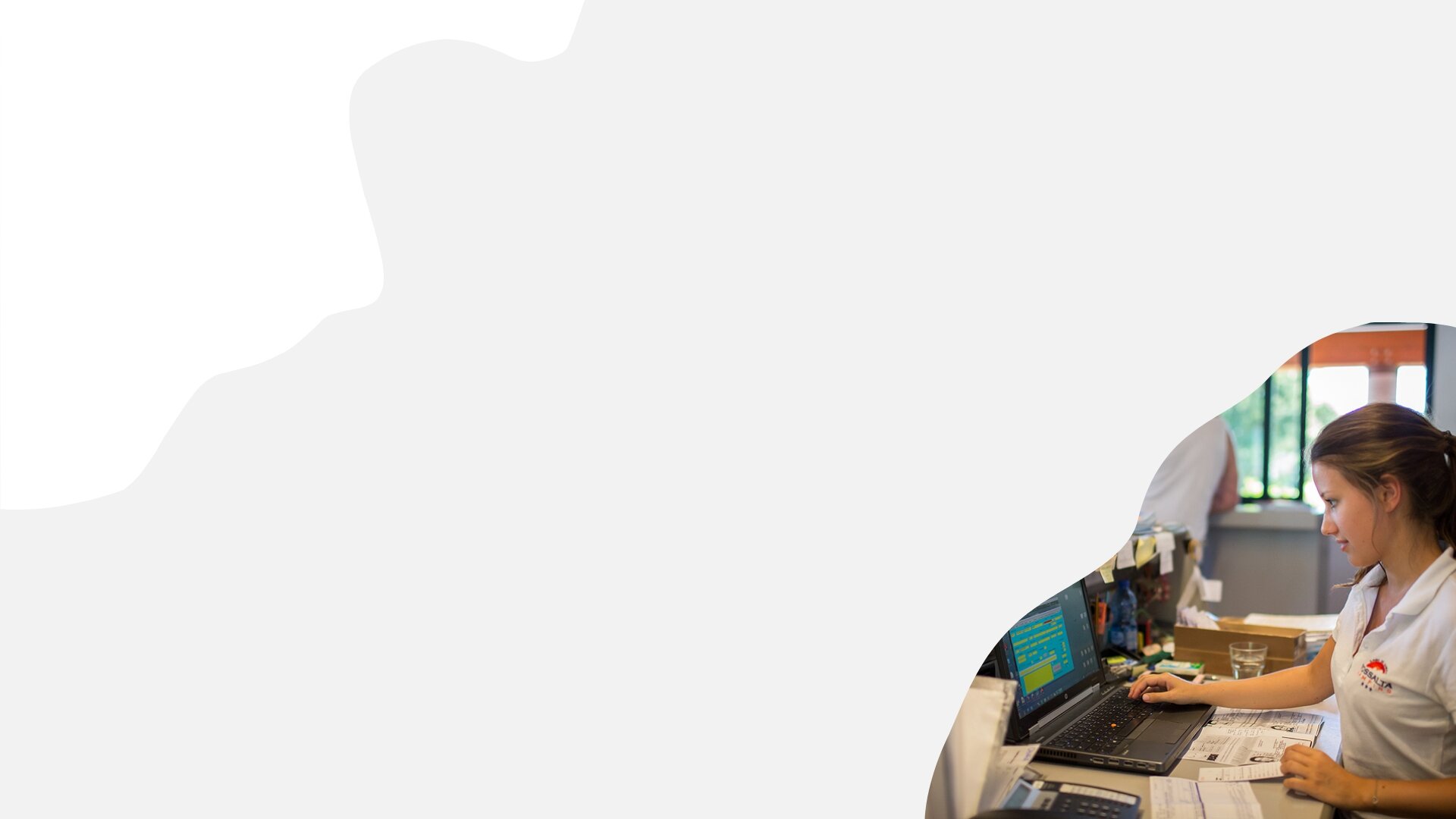 Vraag beschikbaarheid aanbiedingen aan
Aanbiedingen
Vraag beschikbaarheid aan voor actuele aanbiedingen
Spring Offer Living Units
Winter has passed and nature slowly awakens. The first rays of the sun warms the water of Lake Garda making spring a unique time to visit our territory and enjoy our campsite in total relax.

Take advantage of our Offer and book now.
In the periods 01/04 - 02/07 and 17/09 - 23/10. For a minimum stay of 7 or more nights : 10% discount
Not valid with other promotions.
Geldigheidsduur
vanaf 01/04 naar 02/07
vraag naar beschikbaarheid
Vul het onderstaande formulier in om gebruik te maken van onze aanbiedingen voor een verblijf op een camping aan het Gardameer. Het aanbod is beperkt in, informeer naar de beschikbaarheid.